December 18, 2003
Thief!
I have discovered somebody stealing my bandwidth.
Yes - someone recently visited these pages - maybe arrived here from Google - and liked one of the pictures in my blog so much that he decided to steal it. Hey - I have no problem with that because I "stole" the picture in the first place too. But since this blog forms a work of "art" - then I don't feel guilty about that. At least I had the decency of copying the picture to my own webserver.
Anyway - some guy called Jared - who appears to be an overseas student studying at London School of Economics on some typical-for-LSE loony-left-style undergraduate psychology course decided that instead of copying the picture onto his own webserver - he decides to simply "refer" to the picture so that it is served up by MY webserver - which means every page impression on HIS blog uses MY bandwidth. That's not respectful.
Here is Jared - as featured in his MSN photo album: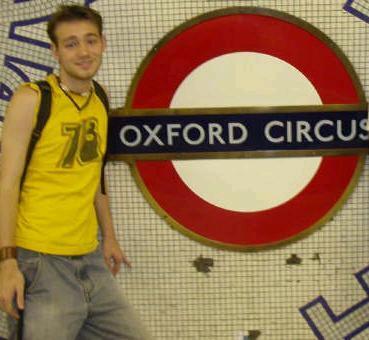 Jared: Overseas student who is guilty of disrespectfully stealing my bandwidth!

So I have taken revenge - and I am feeling cool now. Check out Jared's page to see what I've done.
I wonder how long it takes him to notice and act.
Anyway - I had a browse around his blog whilst I was there. Don't you think he's a bit cocky?
---
UPDATE:
Just in case Jared corrects the problem - thereby leaving you wondering what I did in retribution - below is a copy of the image that he was "referring" to on my webserver instead of copying to onto his own webserver. The image is from a posting I made months ago: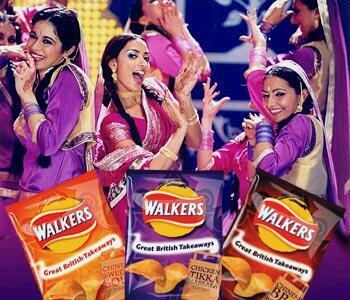 The picture that Jared "stole" my bandwidth for.

And here is the picture I replaced it with as it appeared on his own web page: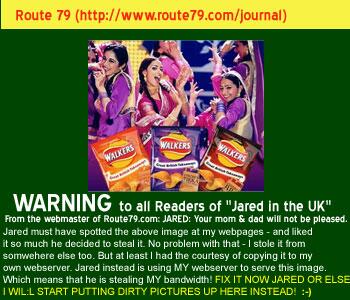 This is the image I replaced it with.

Revenge is a dish best served cold.
Posted by jag at December 18, 2003 06:41 PM